Call us now on 01788 540241
Testimonials - what our clients say about us
Here are some testimonials from past clients.
Andrew, the Board of Directors would like to express their thanks and appreciation for all your help towards organising the successful Chimney Works and Trade Show & Gala Dinner this year. Your hard work in locating a hotel best suited to our needs, supporting with event management, negotiating the best rates and terms is very much appreciated, which we trust will continue for many years to come.

Once again, many thanks for your support and assistance throughout and we look forward to starting the preparations for next years event
Martin Glynn
President – The National Association of Chimney Sweeps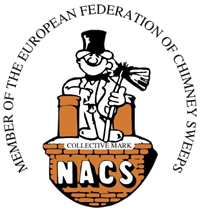 I have used Global Venue Solutions on a number of occasions now and the service they provide is exceptional. I am always confident that GVS will do their very best to find me a venue that suits my needs and plan to continue using them going forward. I would highly recommend the services of GVS to anyone who wants to take the pain out of searching for a venue.
Daksha Malik- Certified NLP Master Practitioner and Trainer.
Unique Minds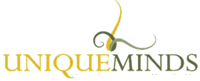 Without the help of Global Venue Solutions I would never have found the perfect venue for our Members Meeting. The service provided was professional and covered all aspects of event planning. I would highly recommend their service.
Membership Services Coordinator
AIIM - Find, Control and Optimise your Information

Andrew at GVS helped me book my first event for my new company, where I was under pressure to deliver a high-quality experience, and couldn't have been more helpful. He repeatedly liaised with the venue on my behalf and got me an excellent price. The event went flawlessly on the day, couldn't have been happier with the venue or level of services Andrew provided.
Steven Mole – Marketing & Events Manager
Wick Hill Ltd