Call us now on 01788 540241
Incentives & Team Building
Motivating your team, rewarding your achievers, thanking your customers, whatever the reason Global Venue Solutions can assist you with a creative and inspirational incentive programme.
We can manage your programme
We can manage the whole or part of the programme, from the planning to implementation, administration and evaluation; we have the necessary knowledge and expertise to create a bespoke programme to meet your objectives and your budget!
We can provide the following services:
The knowledge, experience and skills to create and manage a global incentive programme
Fully itemised proposals and costs
Experienced event managers
Transparent pricing and fee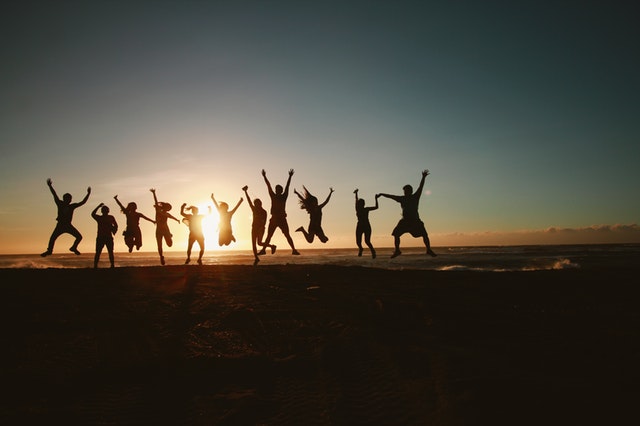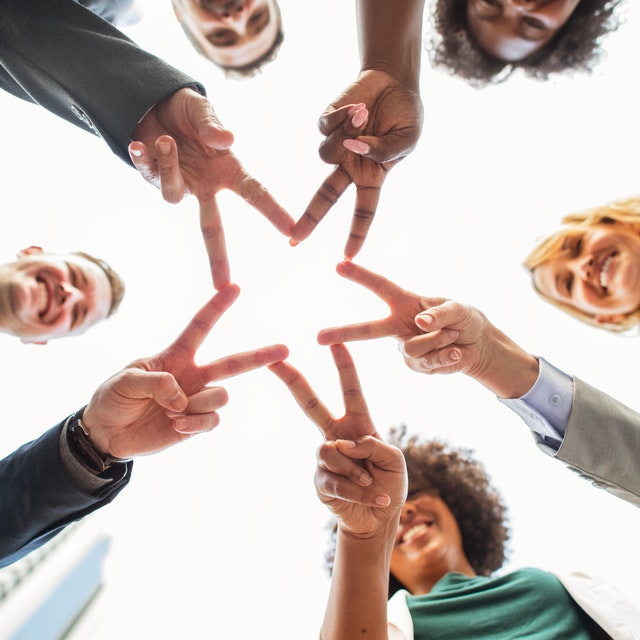 What we can provide
Take a look at some of the activities we can arrange:
Snowboarding
Tank driving
Vintage plane flying
Motor racing
Cooking demonstrations
Opera
Themed dinners at castles
Private hospitality at the races
Course fishing in Scotland
The potential activities and locations are endless!