Call us now on 01788 540241
About us - Why choose Global Venue Solutions?
Finding the right venue for your conference or meeting can be surprisingly time consuming, diverting your precious time away from other tasks. Global Venue Solutions understand what it takes to make your conference or event a success, whether it is a single meeting, a year long series of training courses, the annual sales conference or a group accommodation requirement.
Global Venue Solutions will provide a free and impartial consultancy to assist you in all aspects of organisation for all your event needs.
We will provide you with our professional opinion on which venue will work best for your event based on our many years of experience and our in depth specialist knowledge. We will find the most suitable selection of venues for you to choose from, at the best possible price.
A free service......so what's the catch?
No catch, our 'venue source' service is totally free, if you decide to book and contract one of Global Venue Solutions venue suggestions, we will gain a commission from the venue after your event. This payment is made to us regardless of venue discounts being negotiated on your behalf.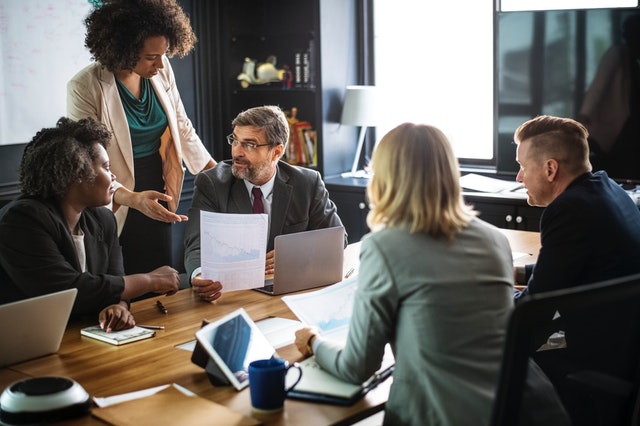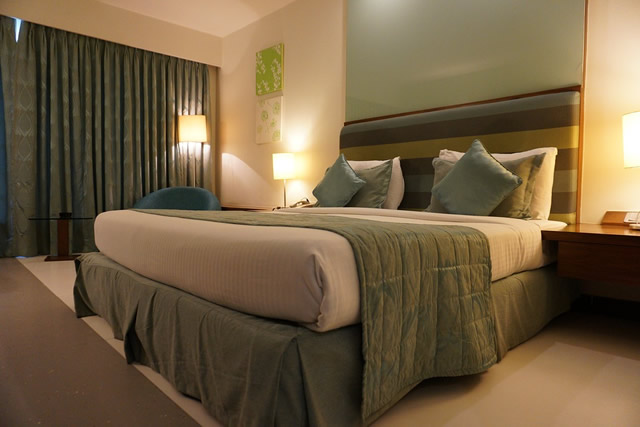 The benefits to you are
Free venue 'source' service!
One call, one contact with an immediate telephone or e mail response.
Over 30 years experience in the hospitality, conference and event industry.
In depth knowledge of the industry enabling us to present a wide range of venues for a wide range of events.
Excellent industry contacts.
With our purchasing power we will negotiate the very best possible deal on your behalf and present you with all options, which will be clear and concise proposals allowing you to compare between venues
Arrange a site visit at the venue for you if required.
Discuss feedback we have had from other clients and our own experience of specific venues.
Ensure contracts between you and the venue are correct.
Work with your deadlines in mind.
We work as your partner, assist you with any snags on route.
Save you time, money and stress!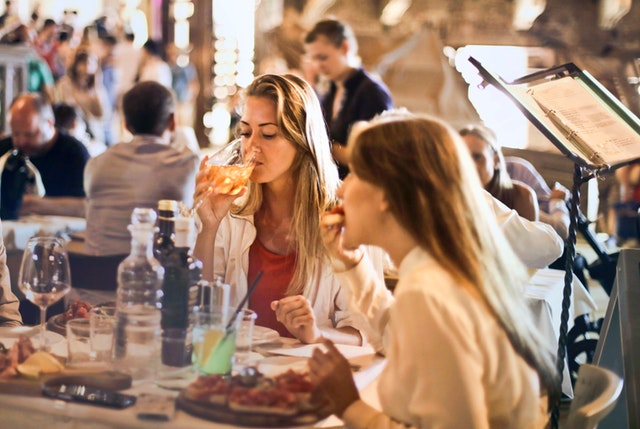 Just some of the many types of events we have sourced venue solutions for:
Conferences and meetings
Corporate Hospitality
Training Courses Product - Launches
Marquee Events
Gala Dinners
Social Events
Corporate Golf Days
Themed Events & Parties
Accommodation blocks/groups Incentives
Away day- teambuilding
Seminars and conventions
Company fun days
Regional events
Road shows
Presentations
AGM's